Maria com Chá by Lu Soeiro - São Paulo
A lingerie studio that dresses dreams, sews stories and lives love in the details that speak about them.

contato@mariacomcha.com.br
mariacomcha.com.br
+55 43 999829810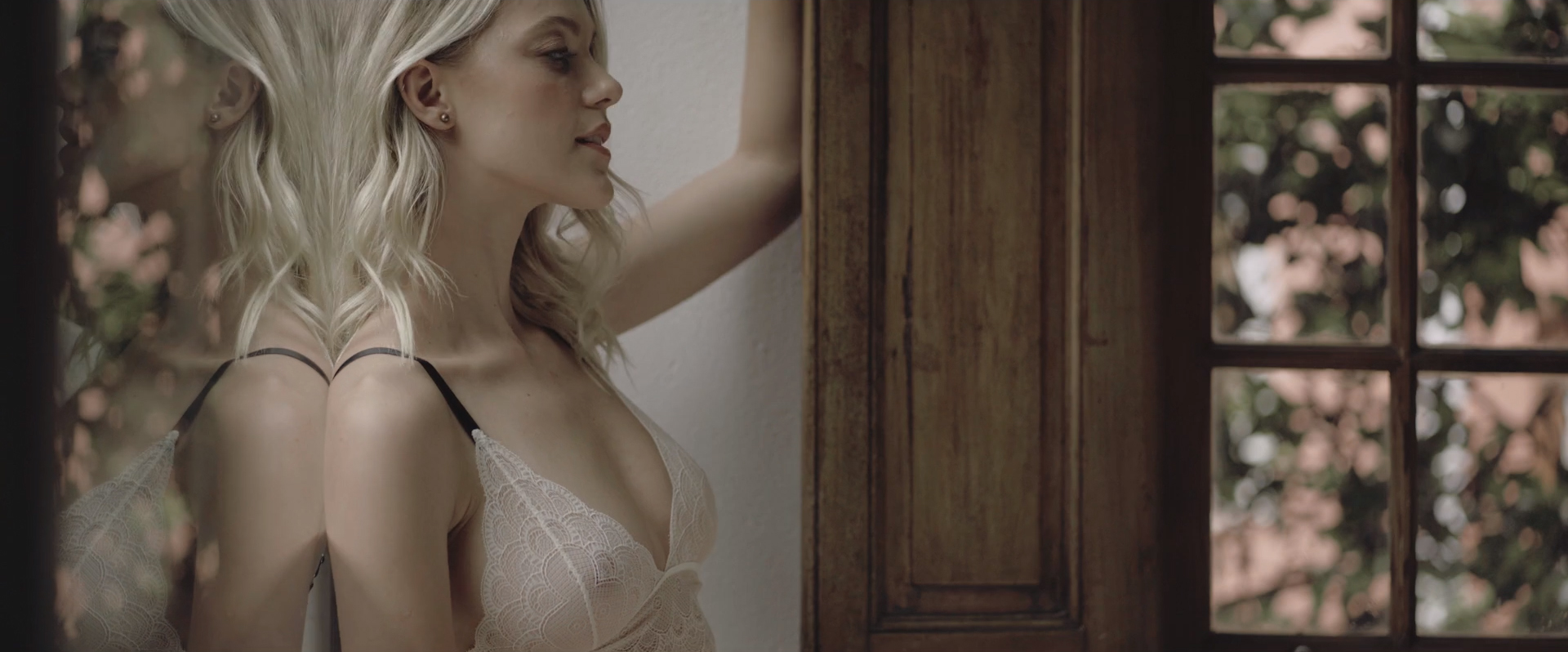 We first know about Luana's work just a time ago at fashion and lingerie's production around the city. So, at this point, we are seeking to show the brand values in this video.


All recorded with natural light, we can enjoy the textures of the scene elements and the pieces, creating an intimate, feminine and natural atmosphere.

This production happened right after a João Guedes workshop, behind the scenes, we made a mixed direction between photography and video. After the captures, the challenge was to set the right tone, in color, on the track and editing. In post-production we seek to follow the colors of the photographer's work, who also participated in decision-making until the final video.
We have a special affection for this project, which brought together incredible people, around a product of such quality and sensitivity.

The project got an Instragram's Stories video version.
Film Production
Cafeteria Filmes Co.
Photography
João Guedes
Video
Filipe G. Menck
Styling
Luana Soeiro
Model
Fernanda Colly
Beauty
Caru Coelho
Edition
Johnnatan Bitencourt