Ame Aikido Dojo - Londrina
AME - Associação Mãos Estendidas is a new concept of social relationship. Prioritizes the real change in human behavior, enabling the formation of true citizens. It is a social rescue from a fair, honest, and virtuous society.

The concept of self-defense is not a main feature in the Aikido classes developed at AME, it goes far beyond that, it works on the ability to concentrate, emotional control, self-control, physical strengthening and, mainly, the development of the spirit of healthy pleasure.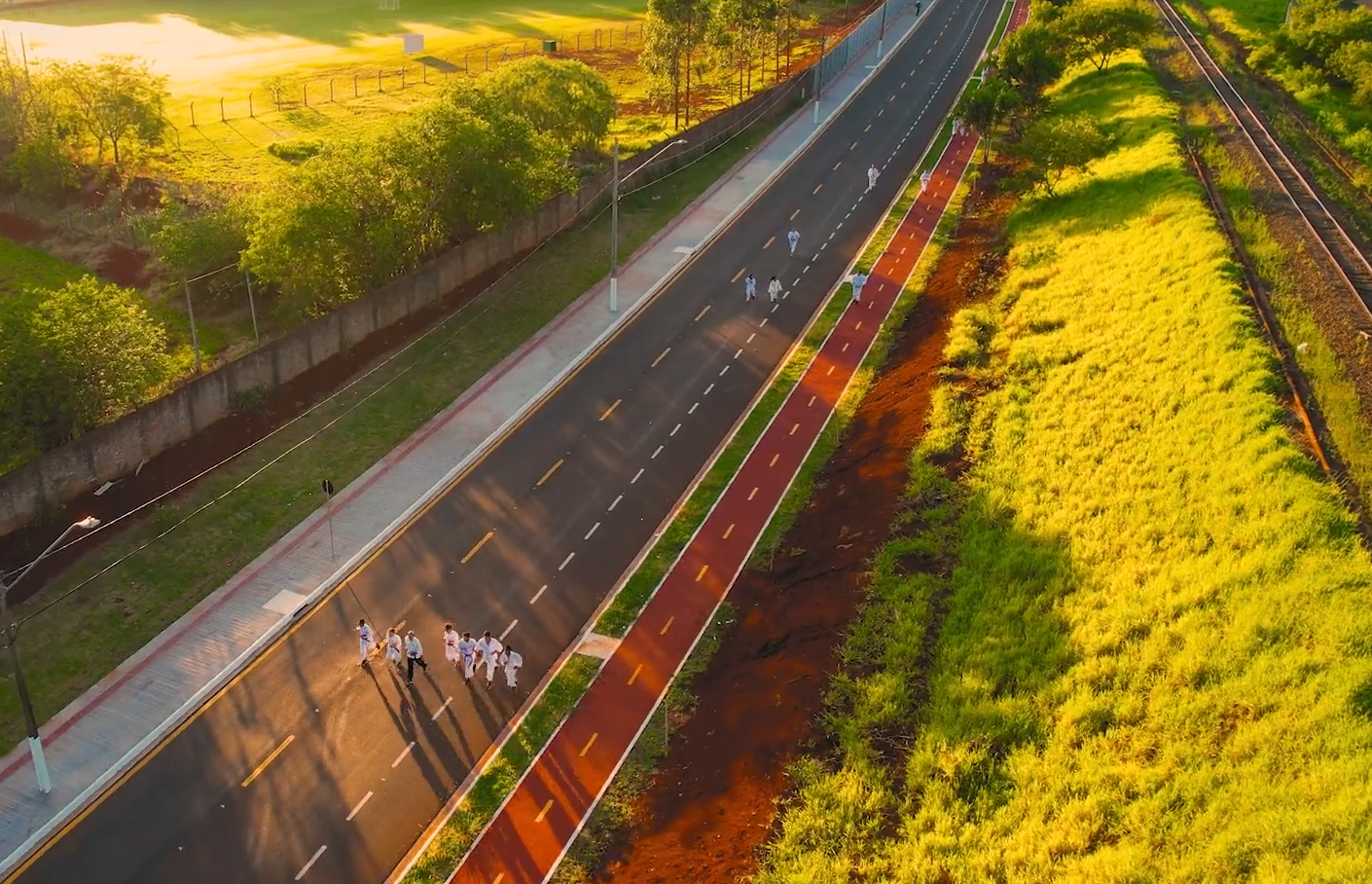 Our intention with the producing this video was through a voluntary action, to make possible the realization of a dream of the association: the construction of the AME AIKIDO DOJO. A new space suitable for the practice of sports activities that serves more than 100 children, divided into two periods.

I invite you to see the final result with this video and get to know a little more about Associação Mãos Estendidas.Be part of it!
Production
Cafeteria Filmes Co.
Production Assistant
Vinicius G. Menck
Executive Production
Associação Mãos Estendidas
Direction/Photography
Filipe G. Menck
Images/ Camera
Filipe G. Menck
Edição
Cafeteria Filmes Co.
Art Director
Renan Leal
Special Thanks
Aldo Pedalino and family, all AME employees and students.