A.Free.K by Diogo Burka - Londrina
Diogo Burka is a music producer, arranger and multi instrumentalist from Londrina, Paraná - Brazil.
A Free K is an instrumental composition inspired by Afro-Brazilian references and fusion rock in all its nuances and particularities.
It is part of the most recent album called "Cais" 2020, a completely new and authorial work.

The idea was to create audiovisual material recorded in the studio that demonstrated at the same time the versatility with the instruments and all the rhythmic inspiration and characteristic African tones and fusion by Burka himself.

We created some graphic elements and sound effects together with Burka, creating a unique language for the video.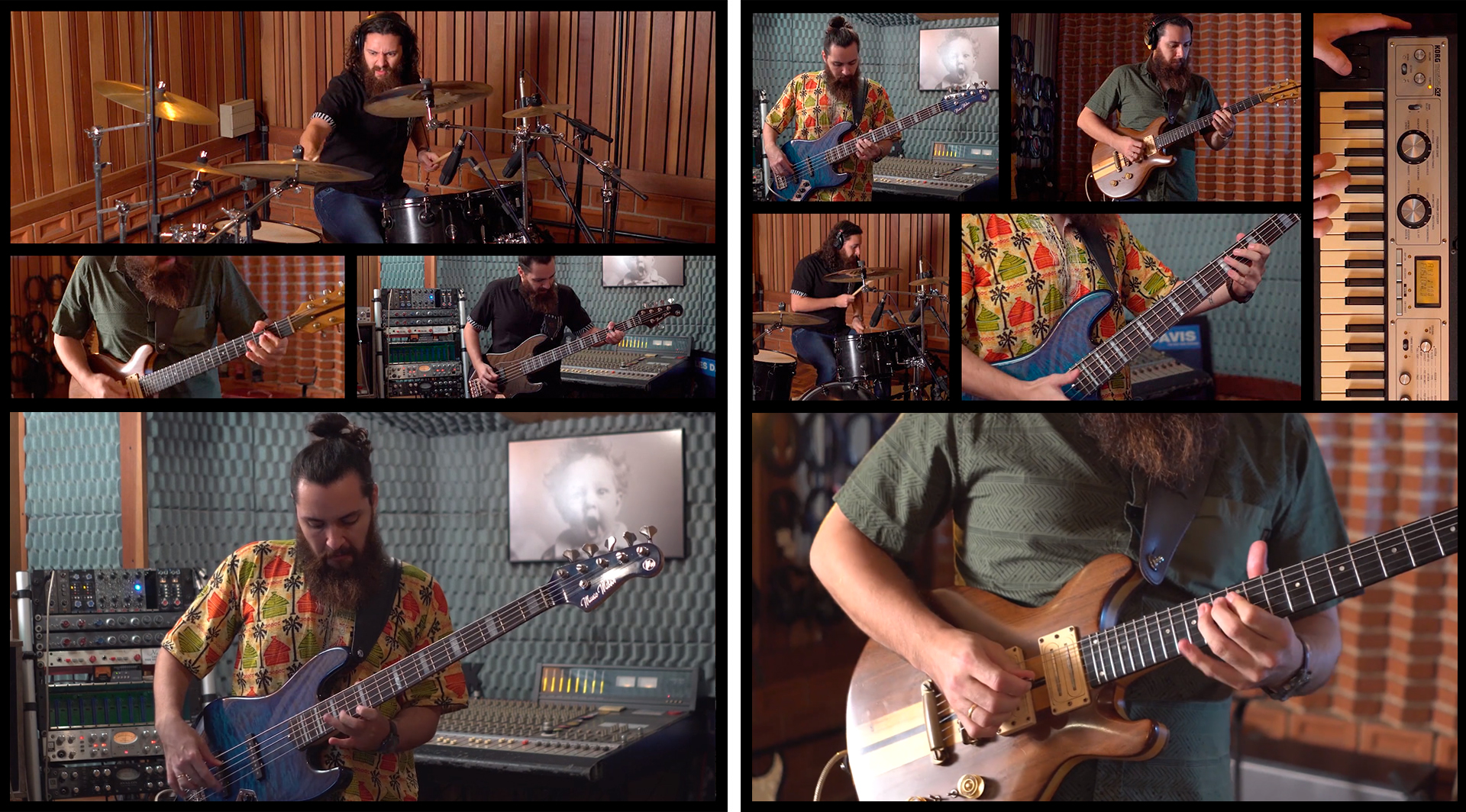 Hear more of the sound of the boy who started his journey in music at the age of six with the influence of his mother and a gift keyboard.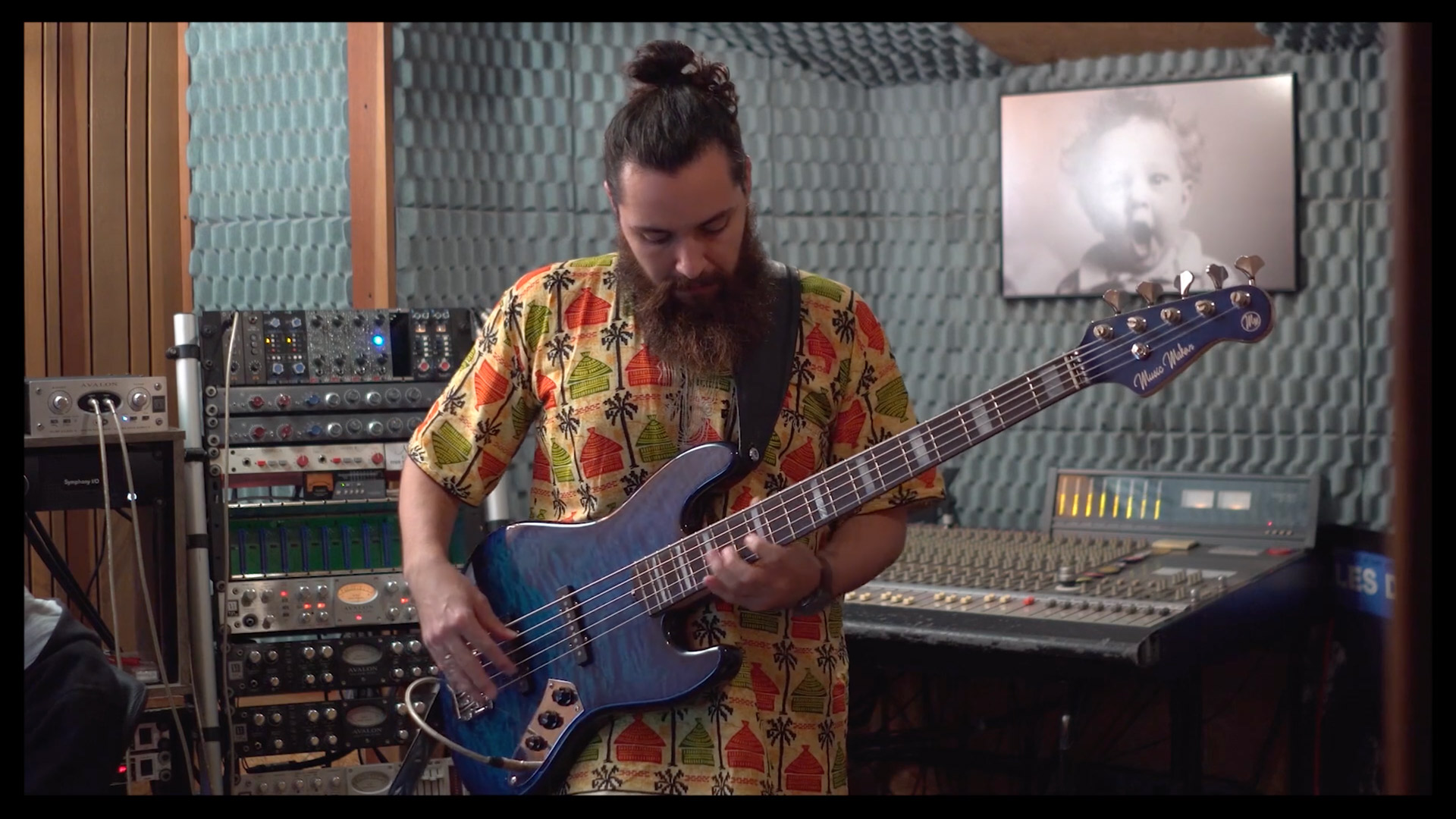 Video Production
Cafeteria Filmes Co.
Composition & Execution
Diogo Burka
Audio Production
Julio Anizelli - Plugue Estúdio
Photography Direction/Edition
Filipe Menck
Motion Graphics
Felipe Ernst
Production Assistant
Renan Leal
Design & Art
Henrique Medina
Executive Production
Davi Di Pietro - Alavanca Produções
Special Thanks
Elthon Dias & Marcelo Siqueira