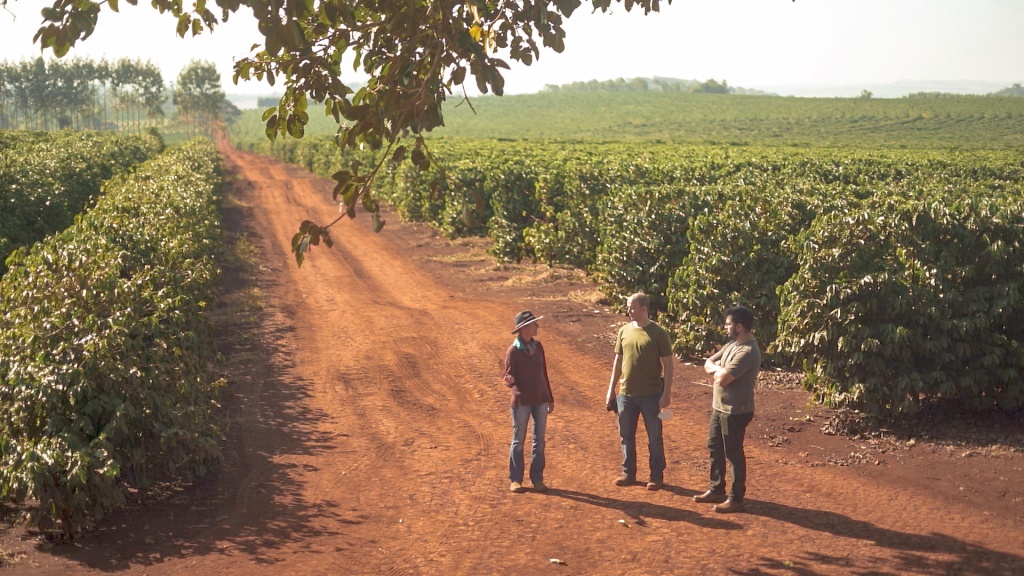 Any projects raw material comes from the client. It's up to us to curate information, understand the project goals, define the budget and separate whatever is best to guide us developing the project.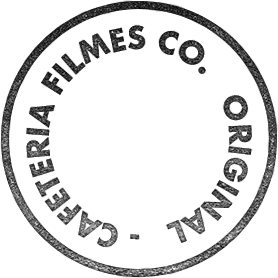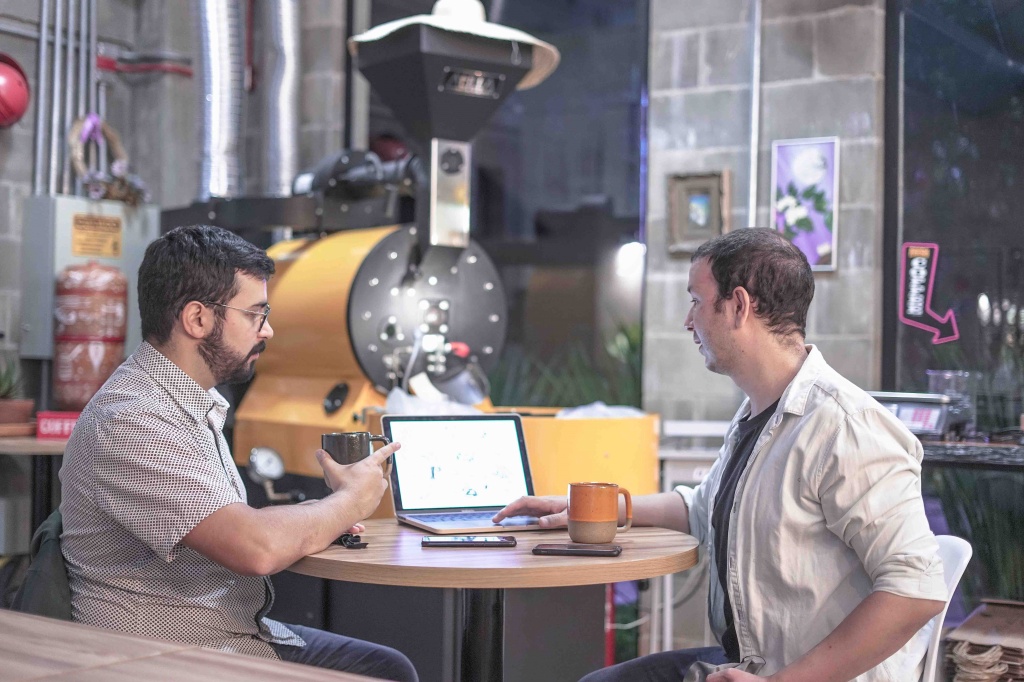 It's usually done at the company. It's the process of taking creative and technical decisions to execute the project itself according to the budget provided.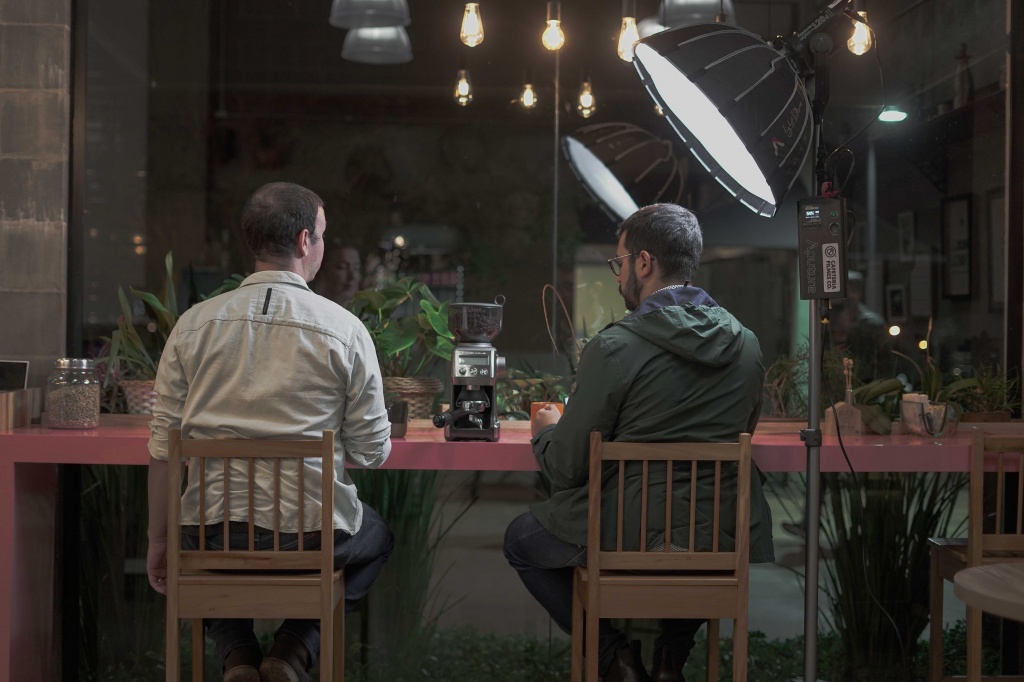 At last, give life to the project, turn on the cam, mic, create animations and texts. It can take one or many work days which varies a lot from one project to another.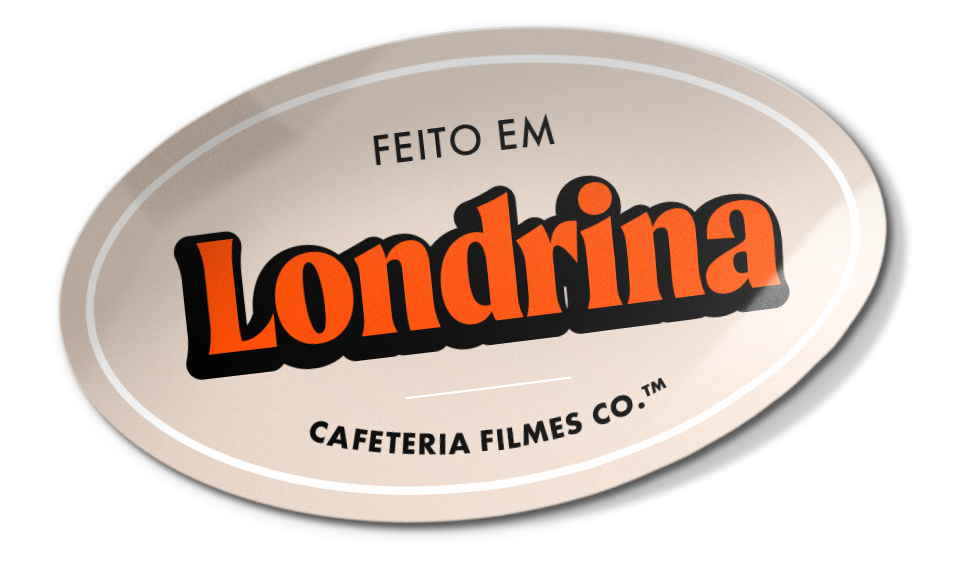 Grounding the coffee, anyway you make it takes hot water (please don't burn it!). From the rough material we want just what interests us. Images shoots are cut, put in place with animations and music. The video takes shape.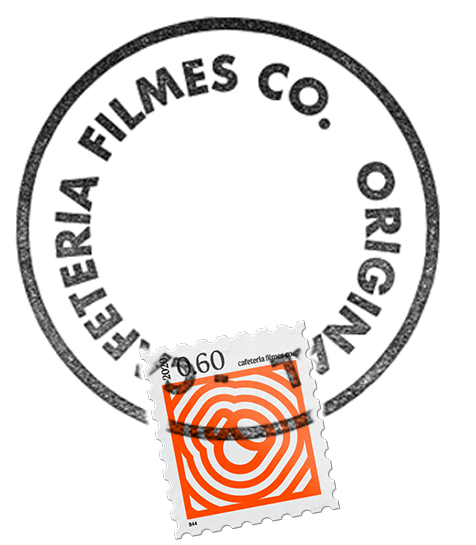 The coffee in your mug is ready to drink. The final video at the ideal platform, ready to be shared and accomplishes its goal. To deliver your message and values effectively through a video.

Shall we have coffee and talk about your project?
Say Hello!
Did you know that we
we also have our
own coffee?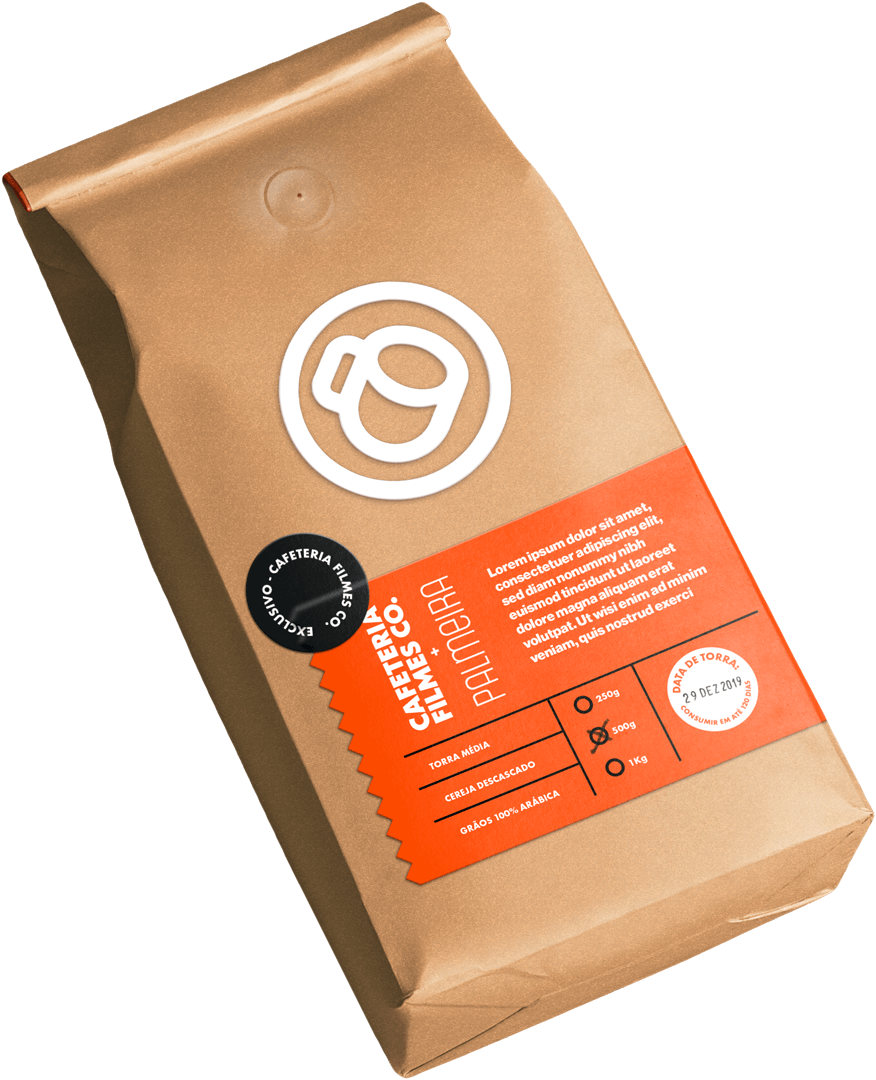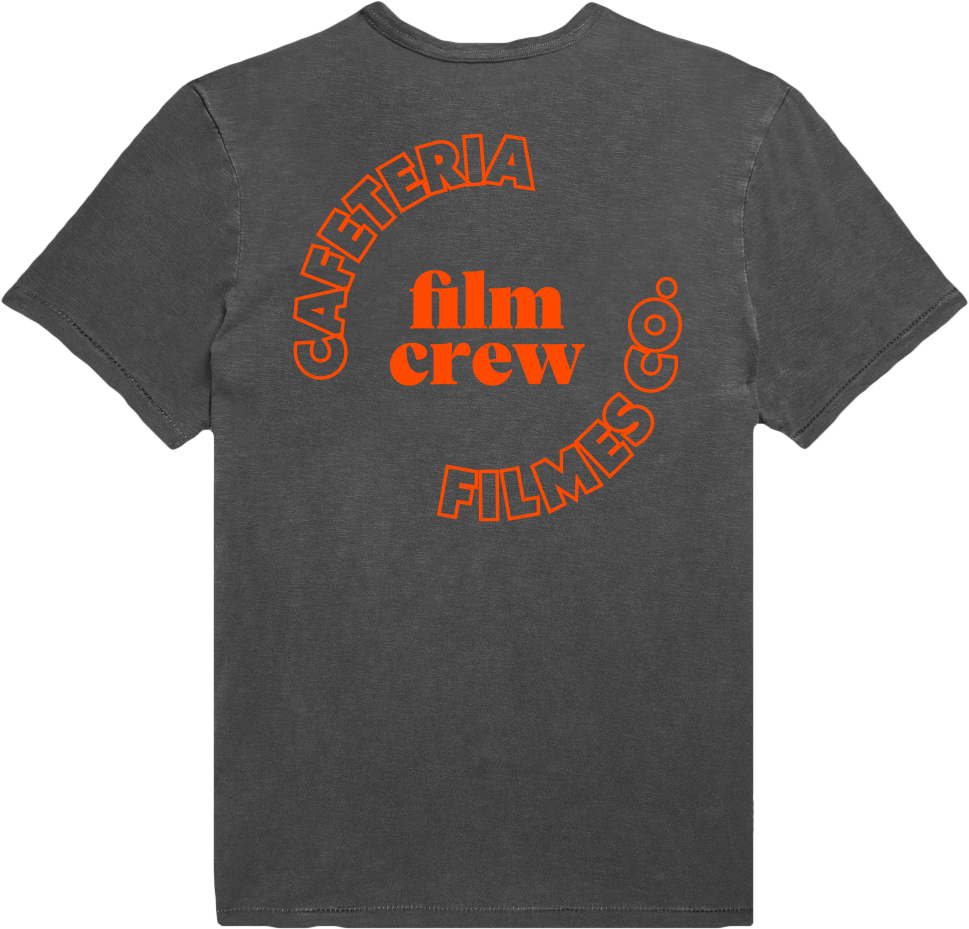 Take a look at our store:
Store