Here's a story:
You've just come back from a trip and then you tell your family and friends of all experiences you've had, cafes you've been to, food you've eaten, monuments you've visited and of all you've learned.
You describe the most interesting things you've discovered and you also show then some of the pictures you've taken. But these experiences go far beyond what you can speak of.
Only those who've been through this kind of experience can relate to everything that has been seen, heard and felt. However, you would like to share these experiences and that's what we do, but in a video format.
Your brand, product and contents experience.
What do you need to tell today?

Renan
Leal
Art Director / Editor
I'm the guy connecting the details!

Grasping each colour, shapes, sets, lights, characters and everything else which is around a good story and motivates to create a repertoire unique to deal with the experience, putting it the best way possible altogether in our productions. Basically, I give it structure connecting the info and images shot from your audio video project. Gathering aesthetics and language in order to meet your expectations: attractive and efficient communication.
Perfect coffee time:
Fresh Espresso - no sugar
Cheese bread / Cream biscuit
At the sofa which embraces you in silence or surrounded by good talks.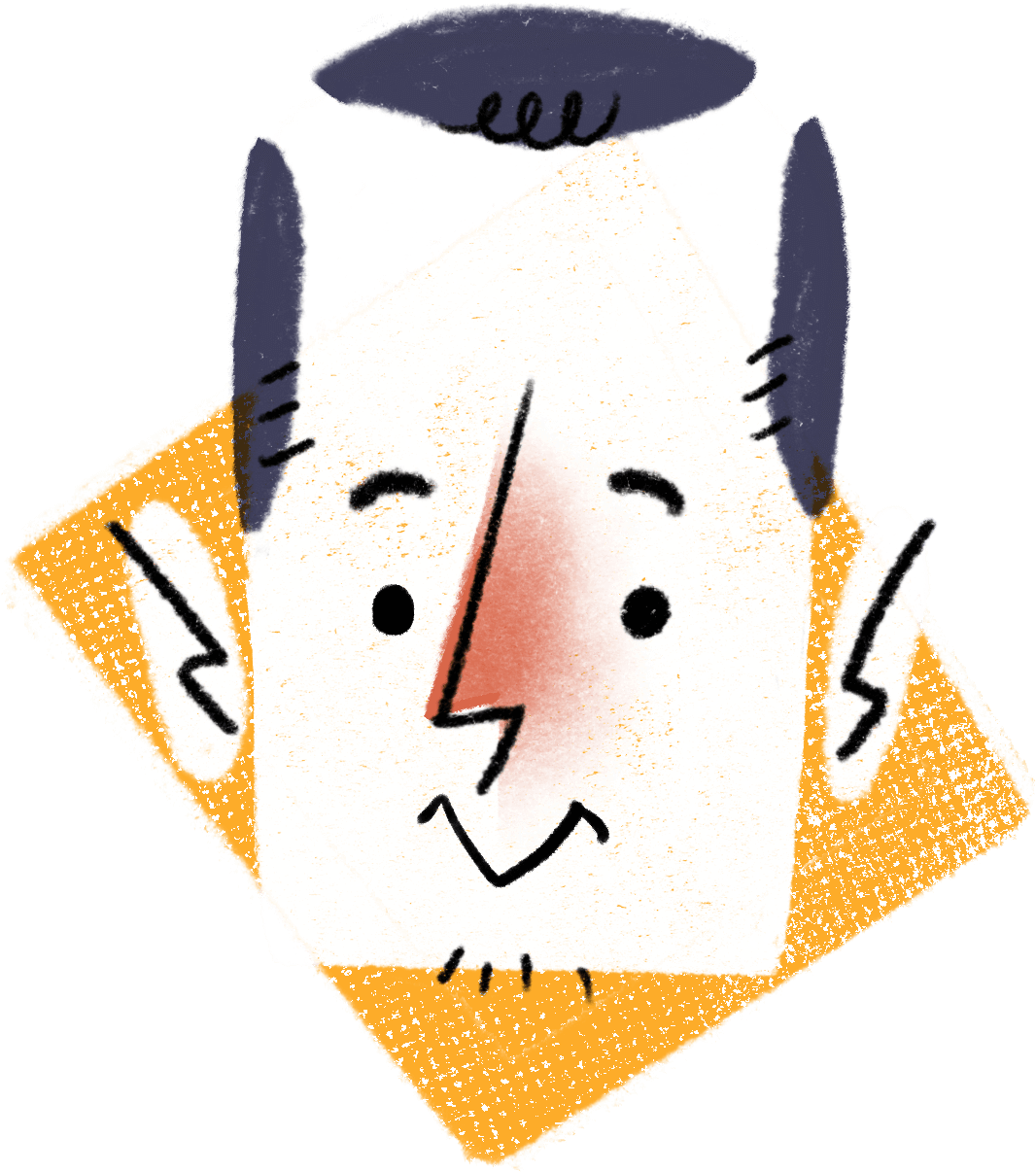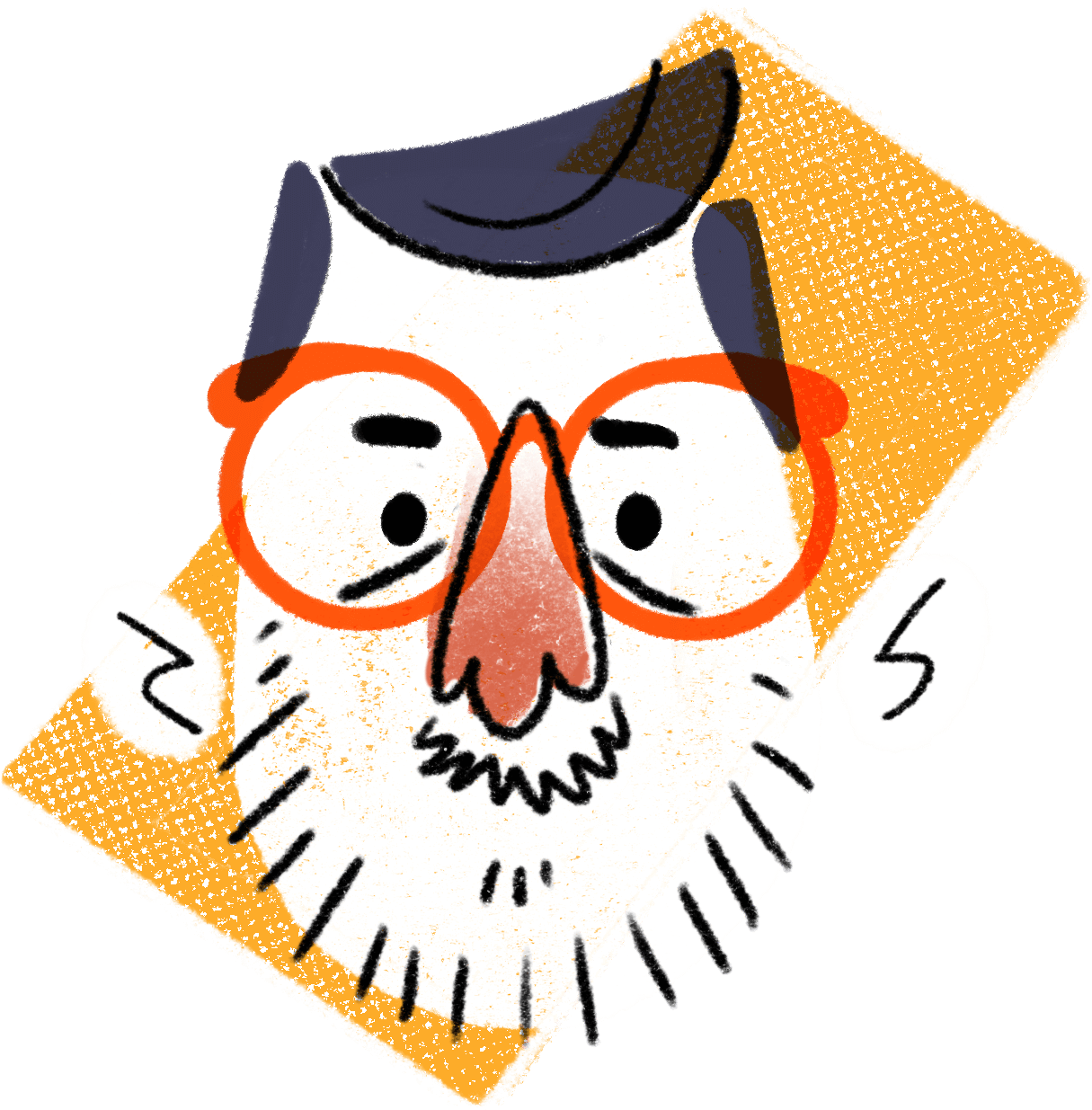 Filipe
Menck
Director / Cinematographer / Producer
I'm an ideas organiser and I love to get it off the drawing board!
I love documentaries and the different ways to tell a story through audio video.
Cut time with a cam and show ideas and affections in a video piece. In productions my job is to organise everything with the client managing resources established to each project, the possible photographical and technical approach which best fits with the projects ultimate goal.
Perfect coffee time:
A nice freshly drip coffee
Traditional Carrot Cake
With a well chose Soundtrack
Our gear
Here we have some tools that help us in the creation and production of our projects.
Check out our

kit
Art is made of references. Here are some things we watch, drink, eat, places we travelled to and hang around, songs we listen to and can tell more about us...