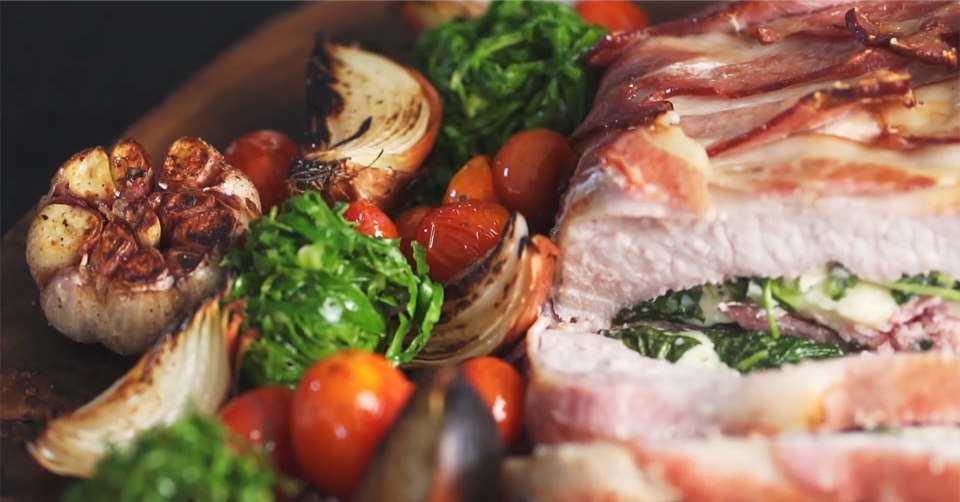 At first, we had the opportunity to develop and produce a series of recipe videos for the web, working together with the marketing team and a team of chefs, according to references chosen by the client. The quality of the products and the aesthetic language were essential for the delivery and communication of the material to the final customers.
Showing the possibilities and versatility of the cuts that Rainha presents on the market. Take this opportunity to watch and test each of them at home! You can purchase the products through the app by clicking here.
Really. It's really possible to make them and they are tasty dishes, we guarantee as "chefs and tasters"!

Lately, they realize the need to expand revenues and new products for regular broadcast on TV, and then we developed and produced some Short  TV Ads. There was even a special Holidays themed recipe to welcome the whole family!
We did also, another serie of videos, that we were able to demonstrate the origin, affection and care with food production, in addition to the dedication and importance of the people who are part of each production process.
Stories like that of Mr. Abrelino Cielo, a pioneer in Toledo - PR
See more recipes and I hope you don't just feel comfortable...not only eating this tasty dishes but also making your video with us.