Growing Coffee by Cornelia Gamerschlag
20.07.2020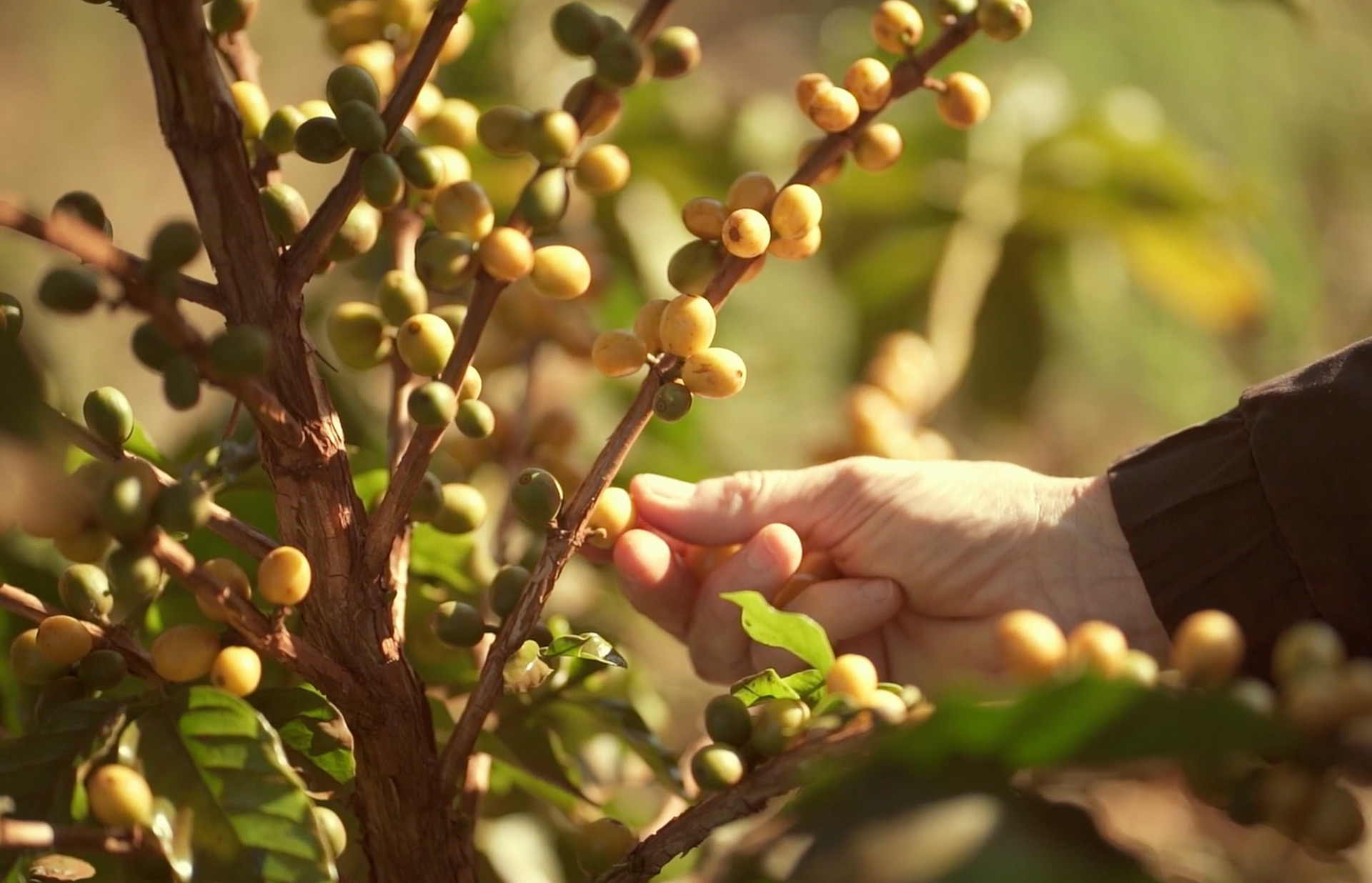 One thing needs to be made clear, we have a huge appreciation for this project. This is the farm that produces the coffee we drink every day at the producer.
Our relationship with Cornelia began as a supplier of coffee to the producer. We used the coffee from the Palmeira farm in our meetings and little by little the ideas gave shape to what became this project.
Cornelia exudes passion for what she does, and it is very clear throughout the guided tour full of knowledge and stories. Family and property stories that mix with that of Paraná. The farm was specifically purchased by the grandfather to produce coffee in 1942, passed through the Black Frost of 75 and today stands out in the Special Coffee market with several awards (Ficafé finalists) and certifications such as 4C, UTZ and Fair Trade.
The production was simple: a camera, a drone and a good conversation. The challenge was in the edition to make good choices and to lead the viewer to sit, relax and participate in a coffee with Dona Cornelia and a brief trip through cultivation in "Pioneer North".