Go Leathers by Tsuyoshi Yamashita - Tokyo
24.05.2020


More than  impeccable pieces in cuts, seams and finishes, Yamashita offers short intensive courses for students from all over the world in his studio, always aiming at the exchange of experience and continuous improvement.

Language was not a barrier for the project to move forward. They have a very structured and signposted subways, which facilitated our access to location.

Previously, we established and sent a script to Yamashita that during the recording, in a playful way, between English and online translators managed to do a great job in front of the cameras.
The finishing details holdsf attention. It is what makes the product unique.

Japan supports the crafts market. Both for consumption, valuation, monetization of artisans and manual labor, as well as the incentive and interest of young people in the profession.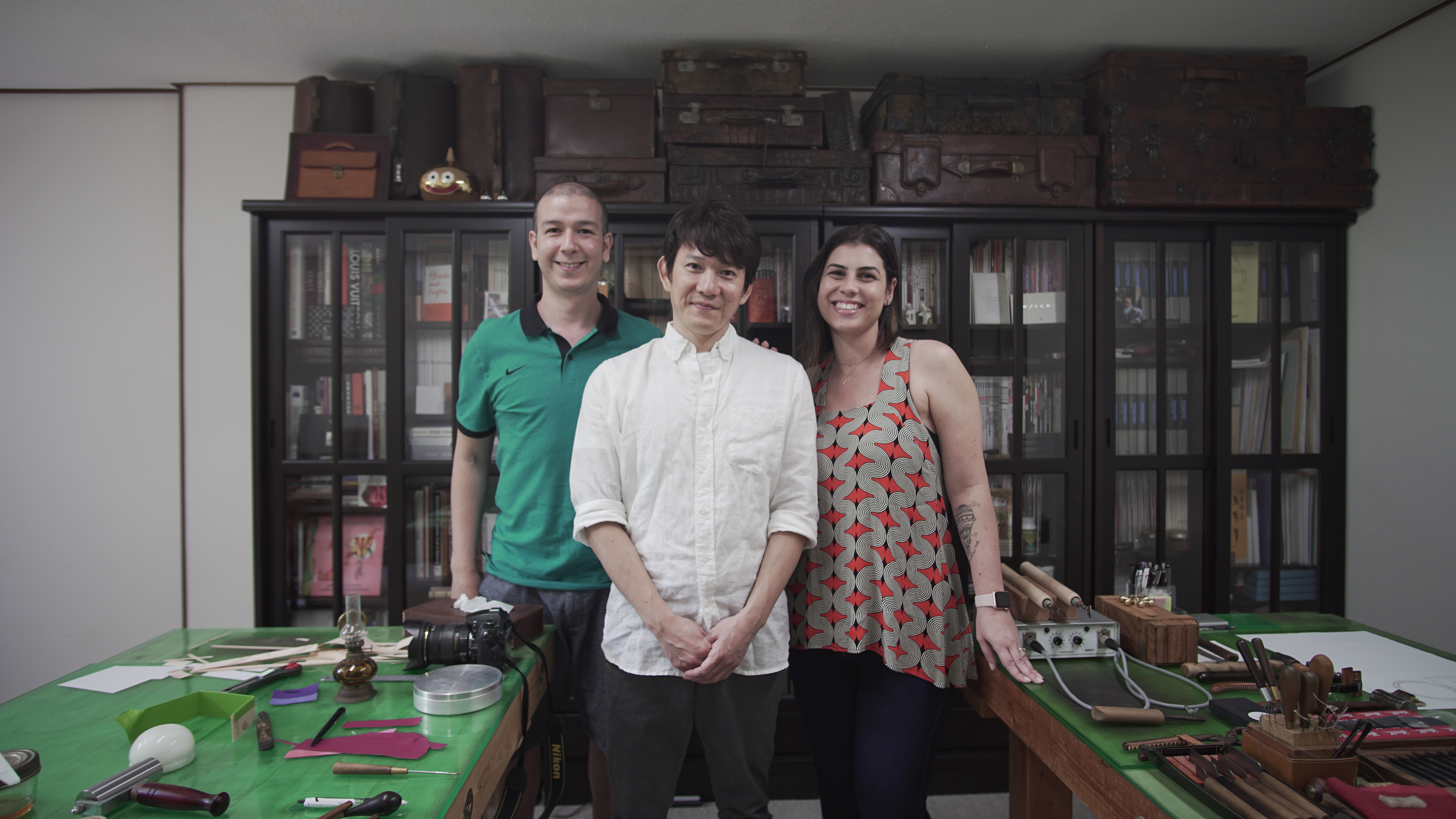 Check the story of the 16-year-old boy who left his city to Tokyo to learn how to create beautiful leathergoods with your hands.